The Fractional Integrators Alliance:
All the support you need.
And only the support you need.
Learn More
Get Started
Eliminate Chaos. Find Freedom.
For companies running on Entrepreneurial Operating System® (EOS®), the inspired founder typically takes on every role required of them to make it to tomorrow. In addition to being a Visionary™ or CEO, the founder must succeed as an Integrator™ bringing all aspects of the company's operation and growth together. As a business grows, wearing multiple hats, juggling jobs, answering to everyone… that's hard to scale.
So, say hello to 'us'.
A Fractional Integrator joins an EOS company in an affordable, part-time-but-full-attention capacity, to take on the to-dos and the day-to-days in support of business success. We push for progress and work to keep the business organized and on-task while freeing the founder to focus on the big ideas.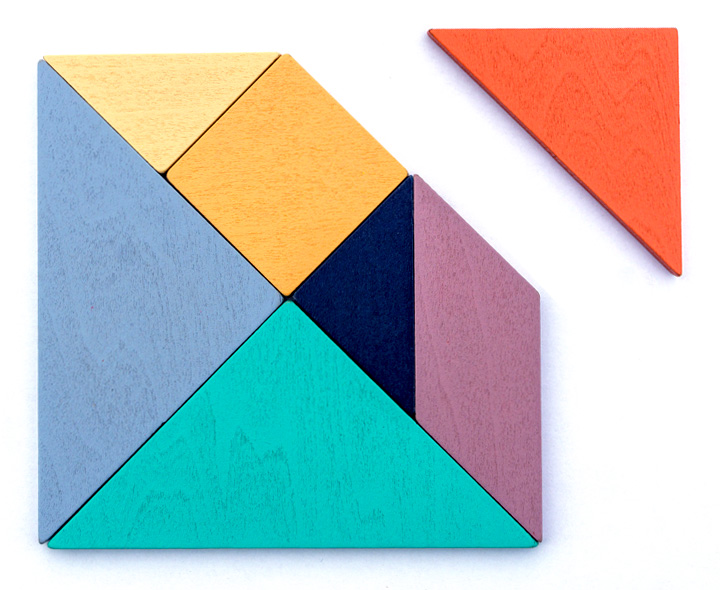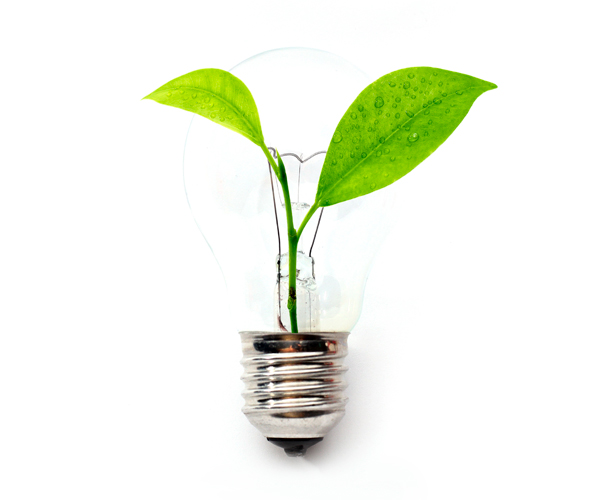 The Fractional Integrators & EOS business growth
EOS is a powerful methodology to help companies create and manage growth. But when human resources fall short, any methodology fails.
In an EOS framework, the Integrator is the one doing 360s to keep an eye on every facet of the business – and at some point, that person can no longer be the founder.
As a stepping-stone to adding a full-time-employee as Integrator, the Fractional Integrators Alliance gives you the much-needed ability to off-load some responsibility in a cautious, strategic and budget-friendly fashion.
In companies running on EOS, the Integrator reports to the Visionary, and makes sure the EOS Process® is being followed, holds people accountable to their To-Dos and Rocks, and manages weekly Level 10 Meetings™.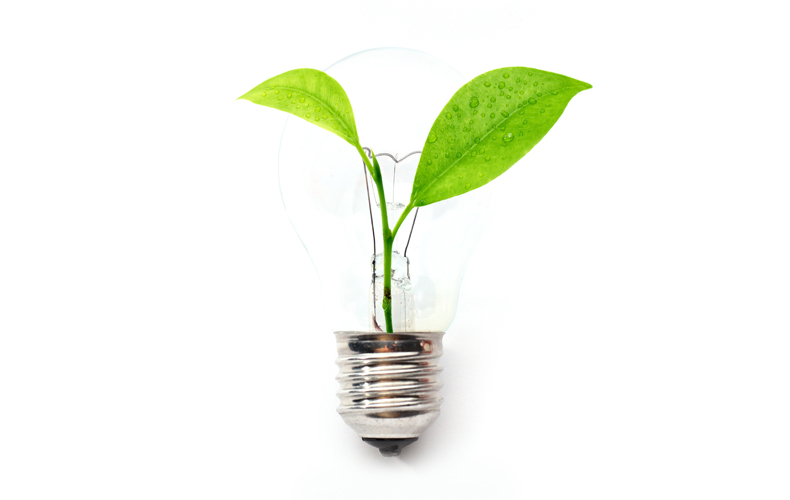 COVID-19 has fundamentally changed the way business operates. Companies have evolved towards remote and hybrid work practices. For companies running on EOS, this means L10s, Quarterly Rocks, and other processes have gone virtual and moved online.
The EOS Process is ideally suited to remote first companies, offering transparency, accountability, and team health. That is because the structure of meetings, platforms, and metrics are self-correcting and designed to focus the Leadership Team on the key issues that drive the business, regardless of where they are working. And a Fractional Integrator who knows how to keep it all on the rails can make all the difference.
In my continuing conversation Insights From Implementers, I asked Implementers with whom I have relationships about issues that get raised by my Clients. I asked three questions, and I'm grateful for the responses and the discussions I have had about them.
read more
for more information on how we can help your business.